Building websites of the future
Are you looking for a new website or help on improving your current website?
Juicy Link SEO is a full-service web design company that specializes in creating websites with great SEO. We offer our clients an informational, modern, and stylish website with great SEO (search engine optimization) to help them gain exposure and find new clients. Our team of experts will work closely with you to create the perfect site tailored specifically for your needs. Get in touch today!
You deserve the best marketing strategy possible for your business. With us on your side, we'll make sure that every aspect of your website is designed to give you the best chance at success online. From our informative blog posts about search engine optimization to our free consultations – we have everything you need right here! Take advantage of this opportunity by contacting us today!
Contact Juicy Link SEO today so we can start building a custom site just for you!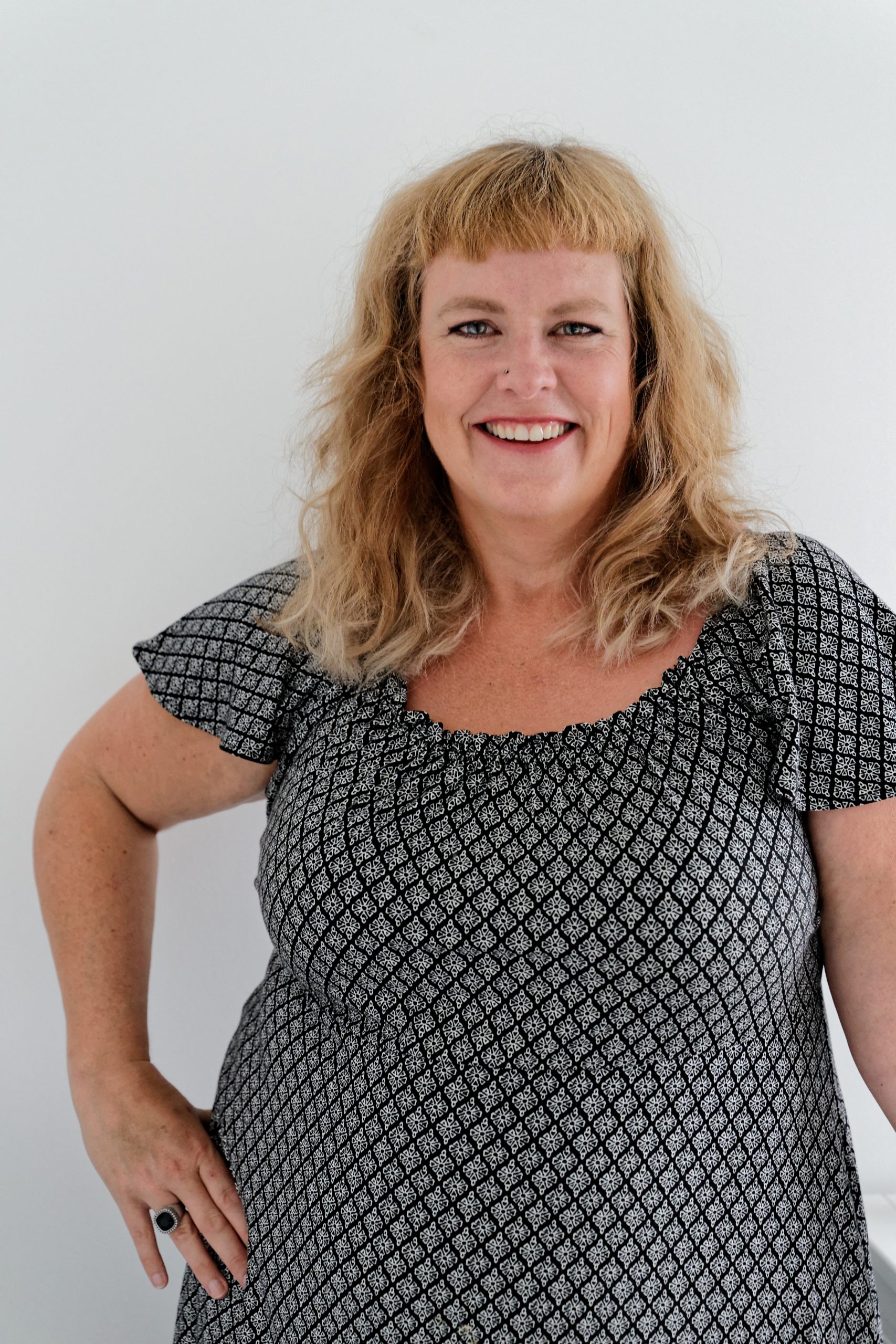 Evelyne Budkewitsch
Founder and Chief Strategist
Let's Start Something new

Say Hello!
We are always at your disposal and would love to discuss your upcoming projects