Our Services
The right design agency can handle all of the aspects covered below and knows how to optimize each project no matter what industry or company they're working for. And we are bilingual: we can work in French and English.

Web Design
Web Design is the art of building an online presence for your business. From creating website graphics to changin fonts, web can create compelling websites with any look imaginable!

SEO
Search Engine Optimization is a digital marketing strategy that helps companies increase their website's visibility by improving how high their websites rank in search engine results

Branding
A brand can be considered one's fingerprint in terms of how it distinguishes itself from others. Your logos, slogans, and other identifiers need to be standarized across the internet.
What We Do Best
Our agency offers all the services below.
Web Design
Web design encompasses many different skills and disciplines, such as web graphic design; user interface and user experience design; installing components, and more, to create a website.
We can also set up an e-commerce platform for your website.
Search Engine Optimization
SEO will boost your site with increased web traffic, allowing you to rank higher than your competition in Google. Getting attention from organic search ranker can be the difference for any new venture as there are very few websites that exist strictly through paid advertising.
Information Architecture
Information architecture is a discipline in the field of human-computer interaction that focuses on organizing information to make it easier for users find what they are looking for.
Branding
Brand awareness is the degree to which a customer has become familiar with and remembers your company's products or services. If customers are not aware of a product, they cannot purchase it. Brand awareness may be assessed by surveying consumers about their ability to recall various brands in specific categories.
Content Strategy
 Content strategy is a process of managing content. It includes coming up with the best way to produce content in order to meet your business goals.
Copywriting and blog articles are the best examples.
Promotional marketing material
There are many ways to market your business but it is important that you choose the right one. Promotional marketing or advertising material can be helpful, allowing businesses to reach customers.
Promotion materials can include flyers, pamphlets, sales sheets, promo videos, and much more.
A winning formula to achieve your goals.
With a talented team of creators, you can work on any type of project.
Web design is the process by which images and text are combined to promote an idea, a product, or a message.
By applying SEO techniques, your website will be found easier by your potential customers.
And by maintaining your brand identity, a chief concern, on your website, in marketing, and social media platforms, your following will grow.
Let us take care of all the details so you don't have to!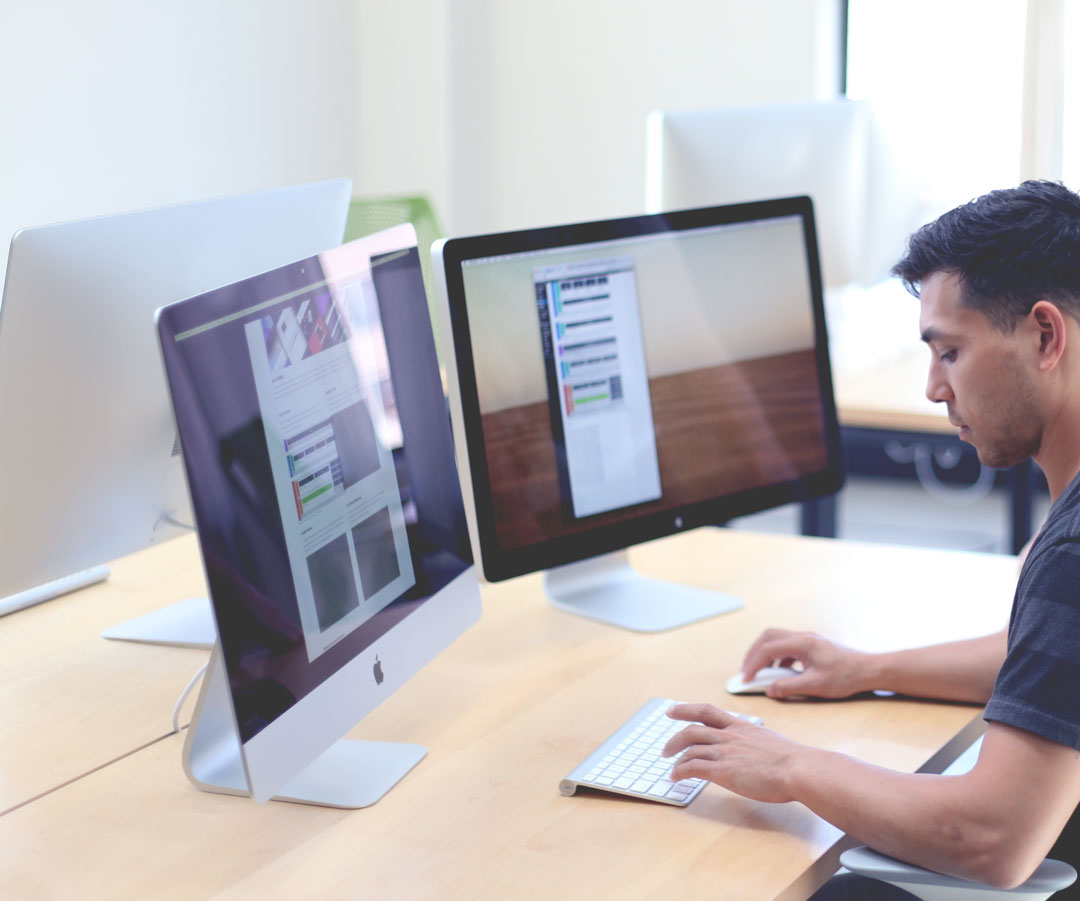 Our Latest Projects
Click below to see what we have done for our happy clients.
We are ready when you are! Your beautiful content is right around the corner.